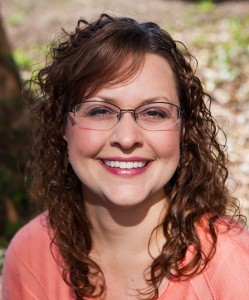 I help shy and introverted women entrepreneurs to step past their fears, into confidence, and feel safe to shine so they can make a much bigger impact in the world.
My intention for you ~ To no longer fear being seen and heard, to create unconditional self-love and much more confidence so you can shine like you are meant to and make a much bigger impact with your work in the world.
If you~
Are ready for inner transformation for lasting change
Are tired of hiding your brilliance and true self and are ready to SHINE
Are motivated to create the life and business you desire
Are willing to take the leap and build your wings on the way down
Know there's more to life and want to live it
Are ready to step out of your comfort zone to play life full out
Have a fire deep in your soul to make a difference in the world
~then you're ready for coaching.
As the owner of a small business, I have a coach. I understand your personal life and what you dedicate your life to for a living are not separate. Even the most successful, brilliant coaches, like Jack Canfield, America's Success Coach, have their own coaches.
Coaching is about you. About finding your own way by doing the work to get there. As your coach, I don't tell you what to do, but help you explore your aspirations and create a safe place to explore and transform. I am a sounding board and catalyst to help you get to where you want to be.
Training and Know-How:
Psychology degree from Sonoma State University
Certified Professional Coach (CPC) from Institute for Professional Excellence in Coaching (iPEC), named #1 coach training institute by the International Coach Federation (ICF)
Five years in network marketing
Participant in Jack Canfield's Success Principles Mastermind program